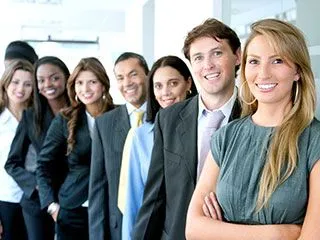 At Advanced Optical, our staff is friendly and professional. Our commitment is to provide exceptional customer service to all of our Virginia patients. We take pride in our personalized care and strive to spend the necessary time with each patient to ensure a comfortable experience.
Our Virginia optometry professionals are passionate about providing high-quality care to our family of patients. We focus on providing comprehensive eye exams, a large selection of fashionable eyewear, and the best possible vision care. Come in today to meet our Virginia staff and make an appointment.
Carrie - Helped open the new store January of 2012. Moving with Dr.Melicher from his prior location. Carrie brings over 23 years of Optician experience and 9 years of ABO Certification.
MIke- Joined Advanced Optical in July 2013 bringing 20 years of Optician experience with 15 years of local patient service.